1. Mini Cooper D:Fuel Economy: 26.3Km/l
Yeah, you didn't expect that, did you? Hence, I draw your attention back to our headline - 'Most Fuel Efficient Automatics' and yes it is. The Mini Cooper D 3-door boasts of a fuel-efficiency figure of 26.3Km/l. Now this data is not from the ARAI but these are the EU figures and since the car is a CBU, there isn't a difference in the components used. The only factors that could perhaps affect its claim are road- and fuel-quality.
2. Maruti Suzuki Alto K10:Fuel Economy: 24.07Km/l
One would expect to see a Maruti Suzuki car right at the top, but it isn't. It comes in at a close 2nd. The Alto K10 was updated recently and with it, came an AMT. Though it is not exactly an automatic, but it is still quite there. The Alto Kl10 sports a 5-speed AMT (or AGS, like Maruti called it), which is the same gearbox as the one found in the Celerio.
3. Maruti Suzuki Celerio:Fuel Economy: 23.1Km/l
If you are not happy with the space the Alto K10 has to offer, an additional
Rs.
40,000 in your budget will get you the entry-level Celerio AMT. The Celerio was the first car in the lot to start the AMT madness, which has now passed on to many others in the country.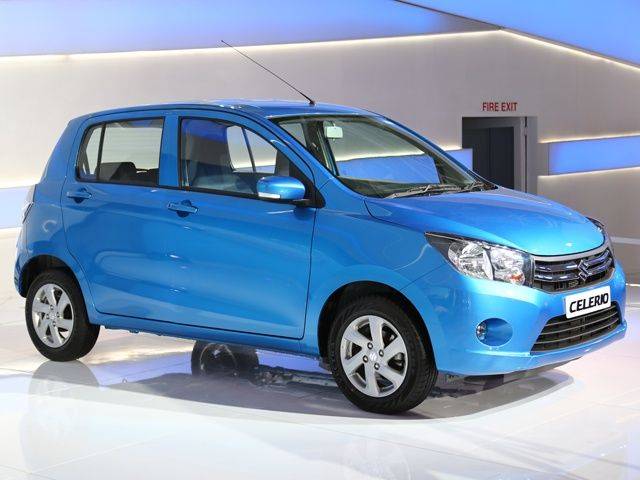 4. Tata Zest:Fuel Economy: 23Km/l
The Zest was the comeback car for Tata Motors in India. After having tasted success with the Indica, Tata Motors had been on a downslide, but HorizonNext promised a slew of new-age cars. The Zest is the cheapest diesel automatic in the country and of course, the most affordable too.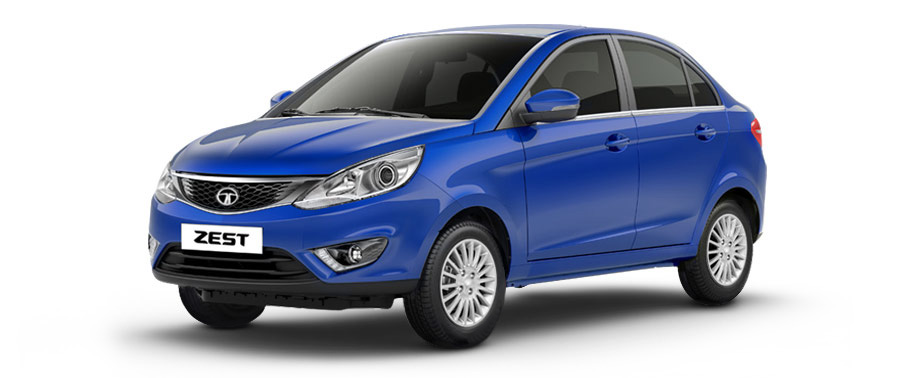 5. Skoda Rapid:Fuel Economy: 21.7Km/l
We finally come to the most recent of cars, the Skoda Rapid with the DSG box. The Rapid shares its mechanicals with the Volkswagen Vento, and now even the DSG box. Despite all the sharing, it comes as a bit of a surprise when it surges ahead in terms of the fuel economy figure it achieves.Mated to a 1.5-litre diesel powertrain, the 7-speed DSG gearbox returns a fuel economy figure of 21.7Km/l. The fuel economy is marginally better when compared to the Vento but Skoda charges a premium. The DSG is one of the finest in the lot of automatic gearboxes and is brilliant on both, the highway and chock-a-block traffic conditions. Volkswagen is working to make the automatic gearbox a bit more affordable and we hope they succeed in doing that.