Tesla has officially unveiled the Roadster 3.0 package. The car has been designed to take advantage of recent developments in the field of battery technology.
The 3.0 package will include a new lithium- ion battery with a capacity of roughly 70 kWh and according to the people at Tesla, the new battery is about the same size as the original but stores 31% more energy. The updated battery is not the only new thing that the car gets; the Roadster 3.0 will come outfitted with improved wheel bearings and modern low rolling resistance tires.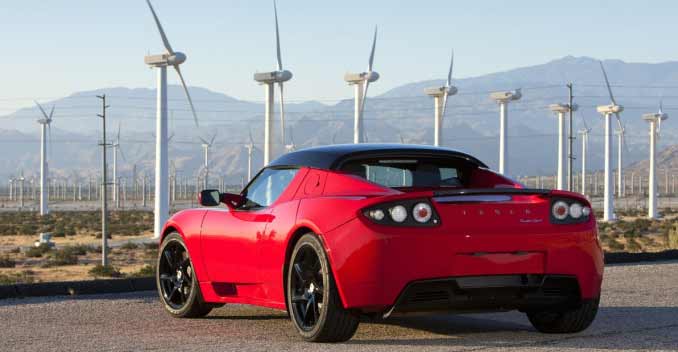 A retrofit aero kit will help reduce the drag coefficient from 0.36 to 0.31. The overall improvements made by Tesla will see an improvement in the model's range improve by 40-50%.
The company says this will enable the car to travel more than 643 kilometres on a single charge and they will demonstrate this by driving the updated Roadster from San Francisco to Los Angeles early next year. However, Tesla is still testing the new battery and hopes to get things rolling by the end of this year.