Sports car maker Spyker on Thursday declared bankruptcy, with the small Dutch company that once competed in Formula 1 saying it could not stay afloat after losing a critical legal battle.

The founder of the one-time owner of Sweden's Saab vowed that the bankruptcy was not the end for the company which would return with revolutionary electric cars.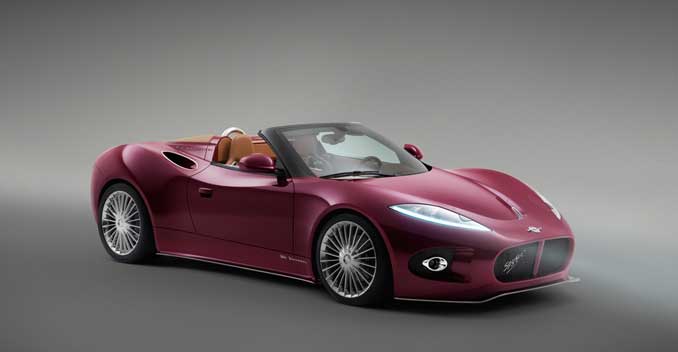 "Today the District Court of Middle-Netherlands converted the moratorium of payment granted to Spyker... to bankruptcy," Spyker said in a statement.

Two weeks ago the court gave Spyker a stay of payment to restructure and search for a new credit line to pay its bills, including 152,000 euros ($186,000) in rent it owed on its Zeewolde property in central Netherlands. But Spyker said the "committed bridge funding unfortunately did not reach the company in time." The administrator appointed to oversee the stay of payment "will continue its work, but now as receiver."

Spyker's bankruptcy comes after years of financial struggles, which was exacerbated after it bought flagging Swedish car maker Saab from US-based General Motors in 2010 for $1.5 billion.
But two years later Saab filed for bankruptcy when Spyker's last-ditch bid to raise funds in China was nixed by GM over technology transfer issues.