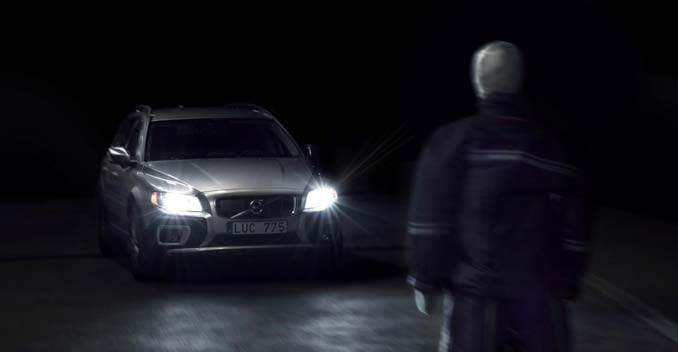 As a part of the endeavour to ensure Indian cars match global safety standards, the Govt of India has formed a panel which will work on introducing certain safety features in new cars in India.
G M Siddeshwara, Minister of State for Heavy Industries and Public Enterprises said that Ministry of Road Transport and Highways has formed a panel for launching safety features in new vehicles under the 'Bharat New Vehicle Safety Assessment Programme'.
The new safety features under the programme will be voluntary from October, 2017, but come October, 2020 and they will be made mandatory. In reply to the Lok Sabha, Mr Siddeshwara said that necessary steps are being taken to accommodate national regulation of safety standards for passenger cars with UNECE (United Nations Economic Commission for Europe) regulations.
He also informed that all manufacturers will necessarily have to submit the prototype of the vehicle for test under the Central Motor Vehicle Rules 1989. The ministry had earlier said that it is also working on making crash testing norms mandatory for all the passenger cars.