Audi has announced plans to invest to $29.2 billion through 2019. There have been no specifics but the company said that nearly 70% of the investments will go towards the development of new models and technologies.
The German car manufacturer confirmed plans to launch a new generation of extremely economical combustion engines and alternative efficiency technologies.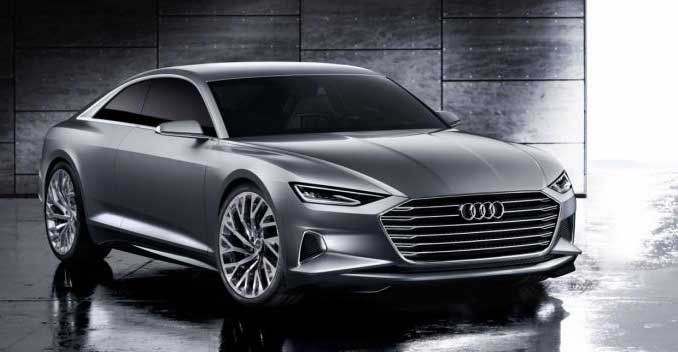 The automaker is also focused on plug-in hybrids and noted fuel-cell vehicles can go into series-production as soon as justified by the market and infrastructure. The company plans to introduce ten new models by 2020. The rest of the investments will go towards developing advanced connectivity and driver assistance systems as well as their production network.