Car manufacturers usually target the festive season in India to come out with offers that the consumer cannot resist. So, as the year comes to a close, there are many more to come and Fiat has joined the long list of manufacturers who are offering benefits on their cars.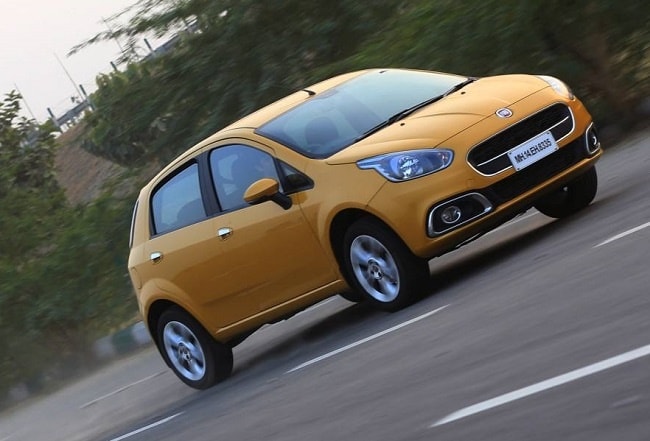 Fiat is offering benefits to consumers on two of its cars - the facelifted Linea and the Punto Evo. The company is offering benefits of up to
Rs.
1,00,000 on the Linea sedan, while the Punto Evo will be on offer with discounts or goodies up to
Rs.
30,000. Besides that, the company is also offering a two-year extended warranty over its standard three-year warranty on all cars. Mind you, these offers are only available on certain models and for a limited period.
Applicable in certain cities only, it would be best to contact your nearest Fiat dealership for more details.