We have heard, read and told you about every bit of information about the Jaguar XE we could lay our hands on since it was first revealed. Now we'll have you know that the baby Jag is coming to India albeit not till the second half of 2015. The A4, 3-series and C-Class rival will be the last to be launched. While the rest of the cars have already entered a new generation, the XE is an all-new car and just like any kid in a family, Jaguar has given it all the attention in the world.
The first model to be developed from Jaguar Land Rover's new modular vehicle architecture, the Jaguar XE features a long wheelbase and low seating position that enables perfect proportions and a streamlined, coupe-like profile.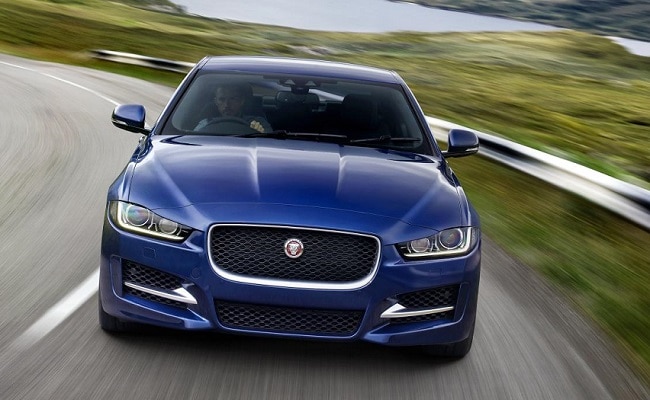 Inside too it is sophisticated and carries on the DNA from the XF and XJ. That said, the new modular vehicle architecture is not this baby's only 'first'. The XE will be the first Jaguar to get electric power steering. It will also be the most fuel-efficient Jaguar ever because it will be the first car to also get the Ingenium family of engines. The Jaguar XE will be powered by a range of 4- and 6-cylinder diesel and petrol engines. While not much is known about the specifications yet, people at Jaguar say that the Ingenium family delivers class-leading performance and refinement while reducing emissions and fuel consumption.
The company says this new family of low-friction, high-performance petrol and diesel engines was a result of the endeavour to meet the growing demand for lower fuel consumption and cost of ownership, without compromising performance and drive-experience. With all that talk about fuel-efficiency, it is likely that the XE, with the new family of engines, will deliver 26Km/l on the EU combined cycle.