Honda Motor Co failed to notify U.S. safety regulators of 1,729 claims of injuries and deaths related to accidents in its vehicles since 2003, the automaker acknowledged on Monday. Honda said in a statement that its count of underreported claims came from a third-party audit.
Honda cited "various errors related to data entry" and also said it used an "overly narrow interpretation" of its legal reporting requirements. The company said it is taking steps to remedy these shortcomings. The Japanese automaker's U.S. arm responded to a Nov. 3 order from the National Highway Traffic Safety Administration, seeking an explanation for why Honda failed to fulfill its legal obligation to report deaths and injuries, especially those involving air bags.
Honda and Japanese supplier Takata Corp have been at the center of investigations of defects in Takata air bags. Since 2008, Honda has recalled more than 7.5 million U.S. cars because defects can cause the inflators in some Takata air bags to rupture, spraying metal shards into vehicle occupants.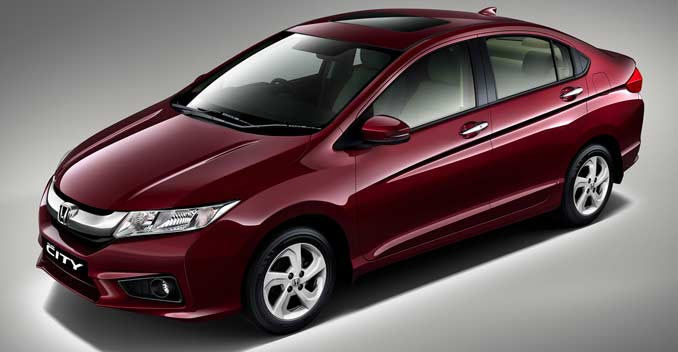 NHTSA sent a second order to Honda on Nov. 5, seeking details and documents related to the air bags and inflators. Honda sent its response on Monday to NHTSA's first order. A summary of that response was read on Monday by Rick Schostek, executive vice president of Honda North America.
Schostek testified last week at a U.S. Senate Commerce Committee hearing on Takata air bags. During Monday's conference call, he declined to take questions. In the early warning reporting data required by U.S. law, Honda failed to disclose eight incidents of ruptured Takata inflators that resulted in one death and seven injuries, Schostek said.
The company said it provided details of those incidents to NHTSA outside the early warning reporting process.