Mercedes-Benz teased an image which previews an autonomous driving concept. The yet-unnamed show car will be introduced at the Consumer Electronics Show (CES) next week.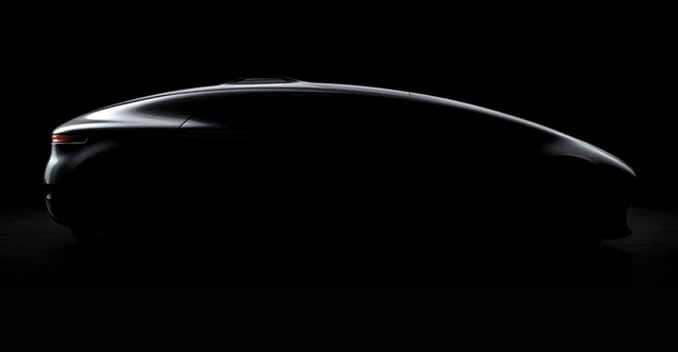 We all know that Mercedes has made a significant contribution in the world of autonomous concepts as we've seen them showcase an autonomous truck concept recently. The image eschews the traditional two- or three-box styling in favor of a monobox design. The otherworldly look is accented by design cues like a long wheelbase and tiny overhangs on both ends.
There is a discreet bulge on the rear portion of the roof which we presume hides a variety of sensors and cameras that help the concept scope out the road ahead. None of the tech specs have been revealed but we are sure that there will be an eco-friendly powertrain under the hood. We await the official debut on the 5th of January and we will know more after the reveal.