Google is laying the groundwork for a version of Android that would be built directly into cars, sources said, allowing drivers to enjoy all the benefits of the Internet without even plugging in their smartphones.
The move is a major step up from Google's current Android Auto software, which comes with the latest version of its smartphone operating system and requires a phone to be plugged into a compatible car with a built-in screen to access streaming music, maps and other apps. Google, however, has never provided details or a timeframe for its long-term plan to put Android Auto directly into cars.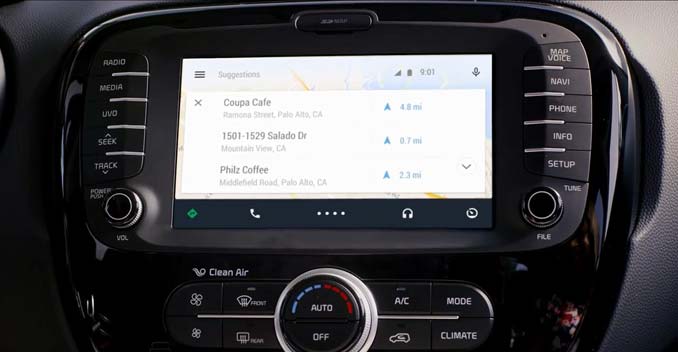 The company now plans to do so when it rolls out the next version of its operating system, dubbed Android M, expected in a year or so, two people with knowledge of the matter said. The sources declined to be identified because they were not authorized to discuss the plans publicly.
"It provides a much stronger foothold for Google to really be part of the vehicle rather than being an add-on," said Thilo Koslowski, vice president and Automotive Practice Leader of industry research firm Gartner, who noted that he was unaware of Google's latest plans in this area.