With portable chargers becoming the need of the hour, the demand for it has soared. There are loads of portable chargers but then again how do you tell which is better.
Pratik Hinduja embarked on a mission to give people, who are always on the go, a product which was up to the mark when it came to quality and technology. Chargein - an innovative Portable Power Bank Charger was thus born.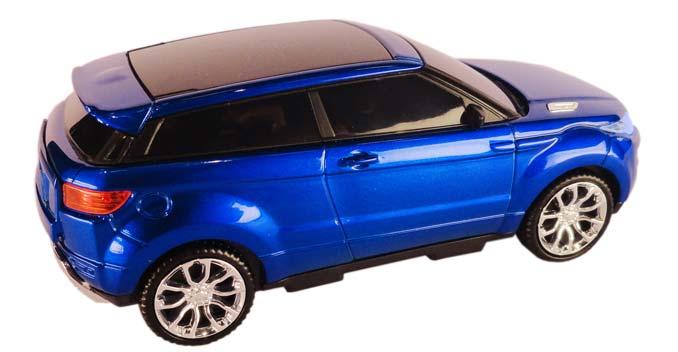 Pratik came up with this idea when he was in college and now having proved that the product is capable of reinventing the mobile charging industry, has found funding through a private investor Aditya Pittie, CEO of Pittie Group. Chargein is currently dealing with 3 luxury car models. The car design exemplifies style, luxury and coupled with 5200 mAh of capacity and an inbuilt torch light which acts like the headlight to the car, it looks unique and appealing.
It has the power of an output current of 1000 mA and with a voltage of 3.7. The portable charger weighs 170 grams and comes with a warranty of 6 months. Chargein caters to a niche lot when it comes to power banks and is priced at
Rs.
1600.