Hyundai announced plans to introduce their new Display Audio system at the Consumer Electronics Show. The system features a 7-inch touch-screen display that has been optimised for smartphone integrations.
What it lacks, however, is an embedded navigation system and a CD player but it does get something more. It makes up for it by boasting Apple CarPlay and Android Auto compatibility.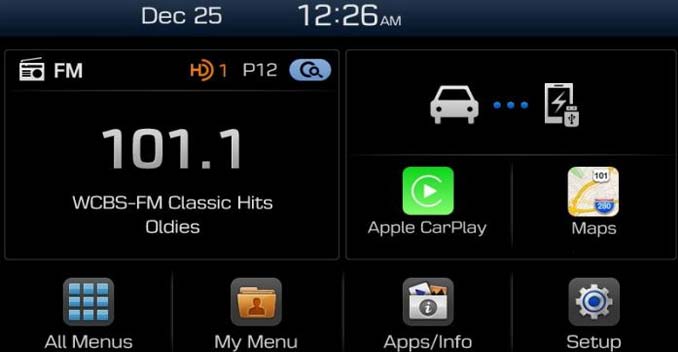 Car owners will be able to connect their smartphone to the infotainment system via a USB port, thus helping them access their contacts, music, navigation, messaging and apps through the infotainment system.
The system will be launched on select models in 2016 and will quickly become Hyundai's volume head unit.